Jim fell in love with Northern Nevada over 30 years ago when visiting his parents who retired in the Carson Valley. Originally from Huntington Beach, CA, Jim and his wife now live in Genoa. Jim's diversified real estate experience includes working as a project manager over major remodel projects, residential home construction, and serving home buyers and sellers over the last ten years.
Jim is a member of Reno/Sparks Association of REALTORS. Jim's primary focus is guiding a variety of clients - from investors to first time home buyers - through successfully buying and selling real estate.
Jim and his wife of 39 years have raised two beautiful children and have two grandchildren. When not working, Jim enjoys a variety of outdoor sports including motorcycle riding, cycling, and skiing. Jim is the founder of the Dane Williams Memorial Foundation.
Jim is a member of the National Association of REALTORS and the Reno/Sparks Association of REALTORS®.
---
See My Reviews Below:
---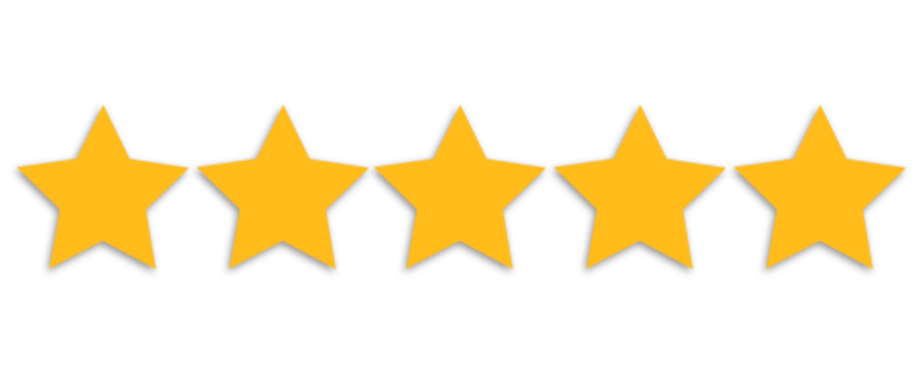 Dave A.

My Wife and I had the good fortune to use Jim Williams as our realtor in our purchase of a home in Gardnerville NV. He made the 30 day close very smooth for us. He was always there for questions. He was at the home when we could not be. I can't think of anything that could been improved. We shall call on him in the future. Thank-you Jim!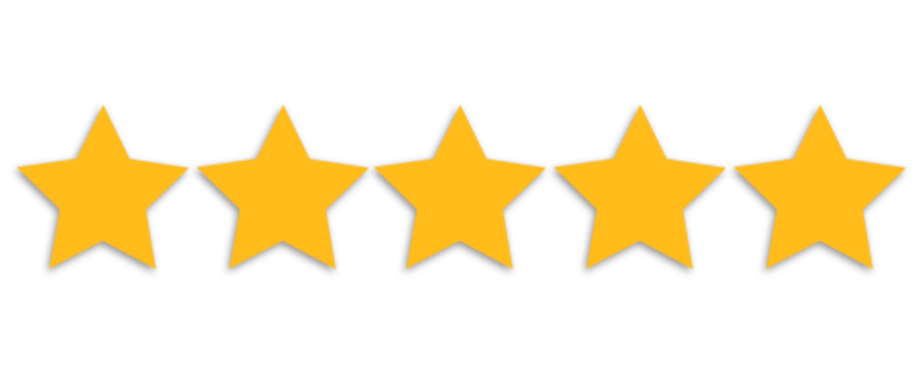 Kevin and Beth K.
We worked with Jim Williams to buy a home in Minden while living in California. He was friendly and easy to work with at all times. He was very responsive to all our requests for additional information about properties we were interested in, based on the daily listings he sent us via email. Whenever we visited the area, he was very generous with his time, showing us multiple properties and homes on each occasion. When we found the property we wanted to purchase, his help in writing the offer and following up during the building process was invaluable since we were not in residence. He remained in touch throughout the final build until we were able to move in. We would highly recommend his services for purchasing a home in the Carson Valley, since he is very knowledgable about the area.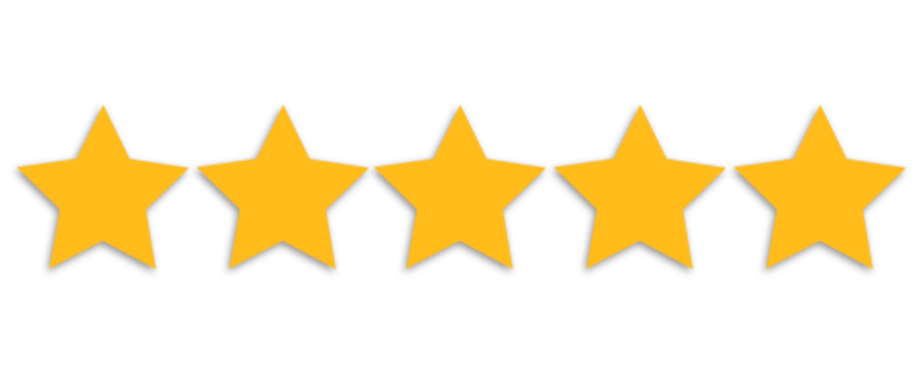 Sheri V. 
Jim Williams at CalNeva Realty delivered everything we hoped for in a realtor, and more. Jim's expertise guided us through finding and purchasing our retirement dream home. Highly recommended!.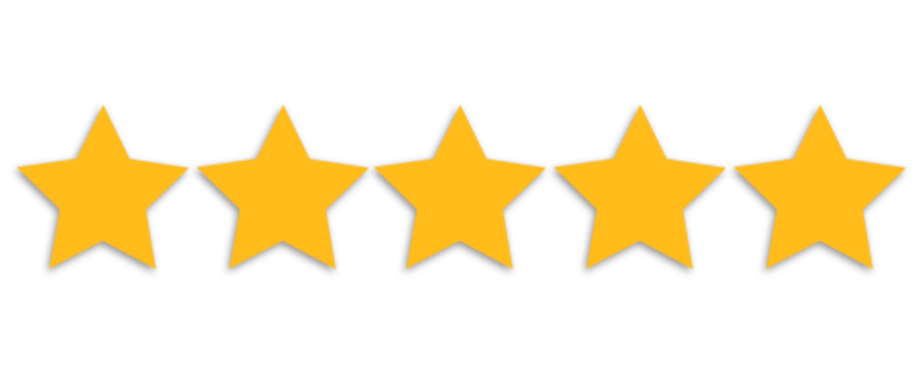 John & Nancy E. 
Jim helped us every step of the way. Real estate with all the rules is like a minefield. With Jim's help just grab his hand and he will lead through it without a scratch. My wife and I owe everything to Jim and enjoyed each step of the way. What a wonderful experience.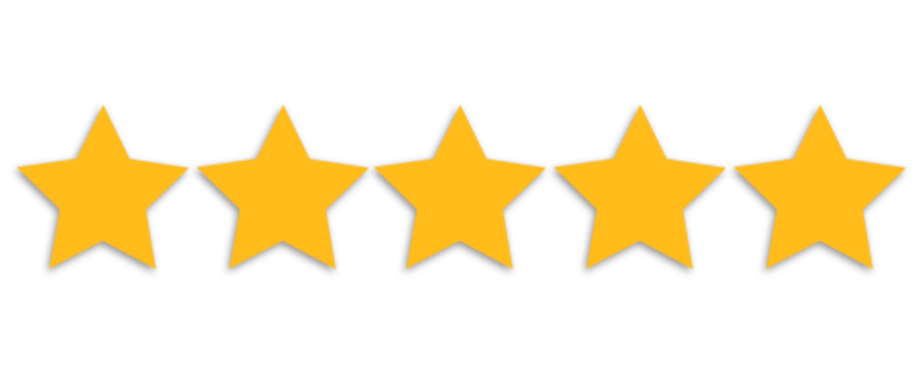 Edward & Cheryl E. 
He was with us during the best of times and worst of times. He was flexible with his schedule and always had time for us.
---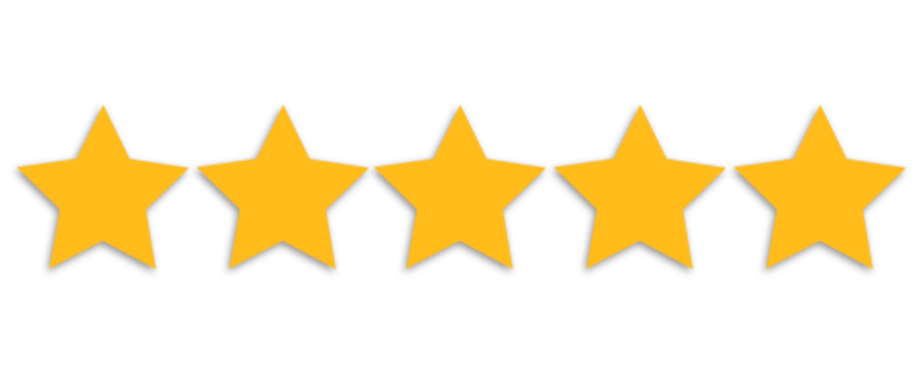 Charles & Terry A. 
Our experience was very good, Jim always kept in contact with us and we live in San Diego, with plans to move to Stagecoach....excellent
---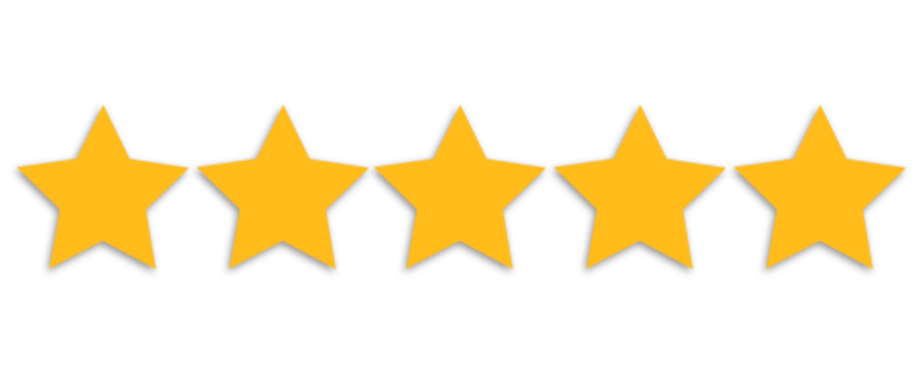 Peggy S.
Jim Williams provided the absolutely best experience possible. Honest Realtor who works diligently for the client. He is a knowledgeable professional Realtor. My husband and I could not be more pleased with his expertise and personal attention during the purchase of our new home, he went way above our expectations. Thank you, Jim!
---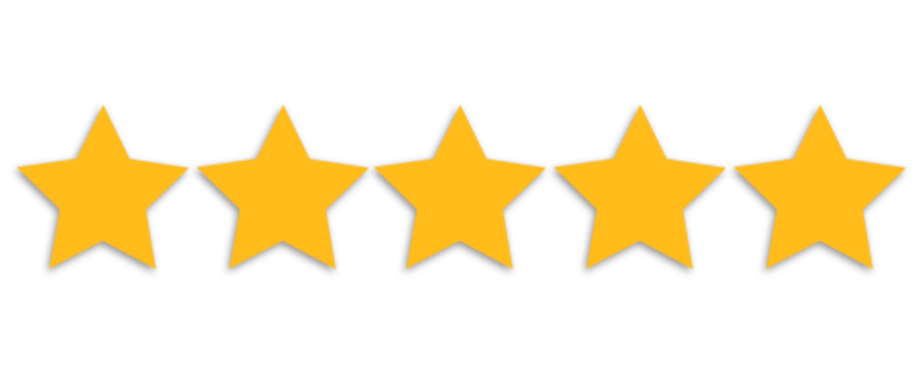 Carl P.
Jim Williams helped my wife and I purchase a home under difficult circumstances. Jim showed us many homes and was punctual and always gave that extra effort. When paperwork needed to be submitted or filed Jim was super prompt. Several times I would call Jim or he called me and we discussed needed paperwork and by the time we got home from a viewing, I would get a message on my phone that it was completed. I would use Jim again and not hesitate to recommend him to a friend.
---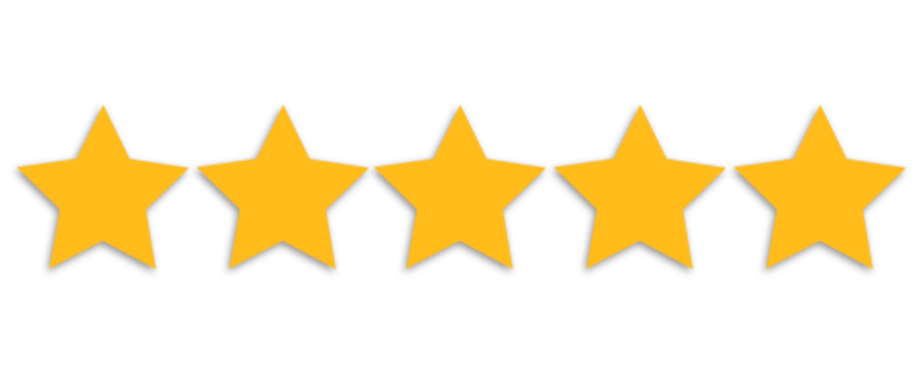 Dan J.
CalNeva helped us relocate from another state into the home we wanted. Jim Williams met us on short notice and showed us several properties in the area. He worked with us all through the process even though we were long distance. I felt I was getting treated fairly and honestly from the very beginning. Jim is now my go-to guy for all future real estate transactions.
---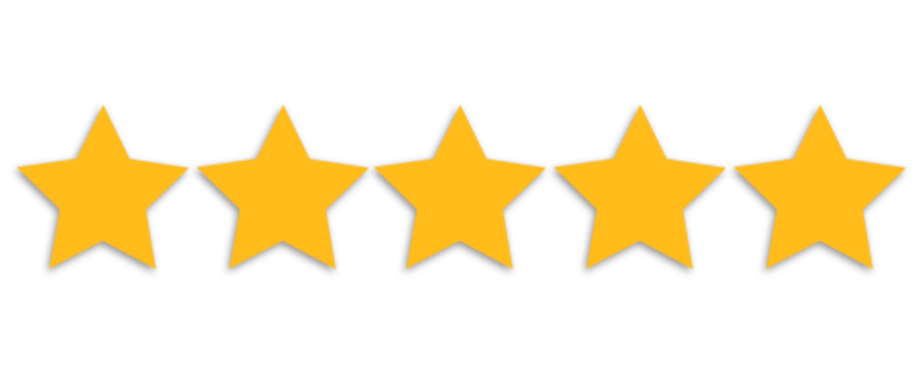 John H.
Jim sure did a bang up job helping us relocate from Oregon. Also finding the right house that meet our needs.
---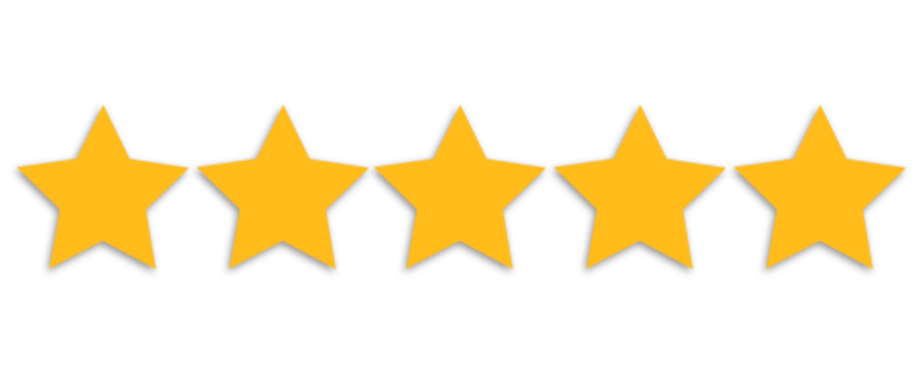 Rebecca D.
Buying a house is one of the most important, fun and could be the most difficult decision anyone can make. But having the right realtor and team can make or break the deal. Thankfully I worked with the best!! Jim Williams of CalNeva Minden was my choice. There are Realtor agents aplenty, but Jim connects with his clients, fully understands their lifestyles, priorities and temperament by listening... he knows his inventory and showed me the properties that best matched my must-haves within my price point. Once I made my choice, Jim walked me through each step of the escrow, financial, inspections, contingencies, insurances, and stepped in to fight for my best interests. He stayed on top of everything. Called to remind me to do the things I needed to, without feeling overwhelmed. Jim made suggestions about improving or remodelling that saved me money by looking at the possibilities before I settled on the house of my dreams. Because of Jim's attention to details, using his experience and professionalism throughout the entire process, I have my forever home in Reno plus a friendship based on trust, respect and honesty. I highly recommend anyone looking to buy or sell property, contact Jim Williams at CalNeva at Minden. Thankfully, Rebecca
---
To leave Jim Williams a review, CLICK HERE
New Listing Alerts
Get Pre-Approved
What's My Home Worth?