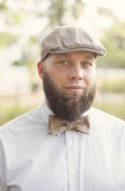 I serve families in the Reno-Sparks area who want a REALTOR® who's on their side and will fight for them. I help get you exactly what you want, which is the best price for the home you're selling or the best value for the home you want. I have 12 years of experience analyzing market conditions and trends, researching economic and environmental factors, and exploring non-traditional aspects which affect property values. In short, I'm a real estate nerd. I love all the ins and outs of buying and selling property. For your family that means I'm able to negotiate on your behalf with knowledgeable authority. I help you turn a stressful life event into an opportunity for your family. I've protected clients from lost revenue and taken on stubborn banks to get my clients the best price. When I'm not protecting clients from lost revenue or taking on stubborn banks to get my clients the best price, you can find me playing my Strat in different venues or enjoying coffee at Blue Whale Coffee Co.  
---
See My Reviews Below: 
---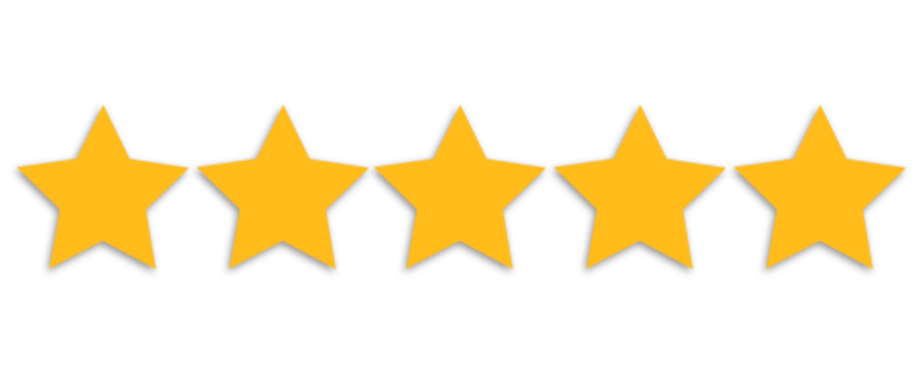 Katie P.
Josh Skroch was the MOST incredible realtor I have ever had the pleasure of working with. He did not pressure us in any way to buy a home. He was super flexible and always worked with our schedule to look at homes. He answered all of our questions, met with us, counseled us, worked with our loan officer and title company. He made the process perfect! Our experience buying a home with Josh was great, fun, and easy. I would do it again - but only with Josh! Also, we were out of town when we closed. Josh went to our home to do the final walk through/inspection, and when he went their to find our house had been toilet papered, he took down the toilet paper before we even got home. He went ABOVE and BEYOND what any realtor should have to do. I would recommend Josh to everyone. He is the best.
New Listing Alerts
Get Pre-Approved
What's My Home Worth?