2nd Annual Shred Day!
FREE Document Shredding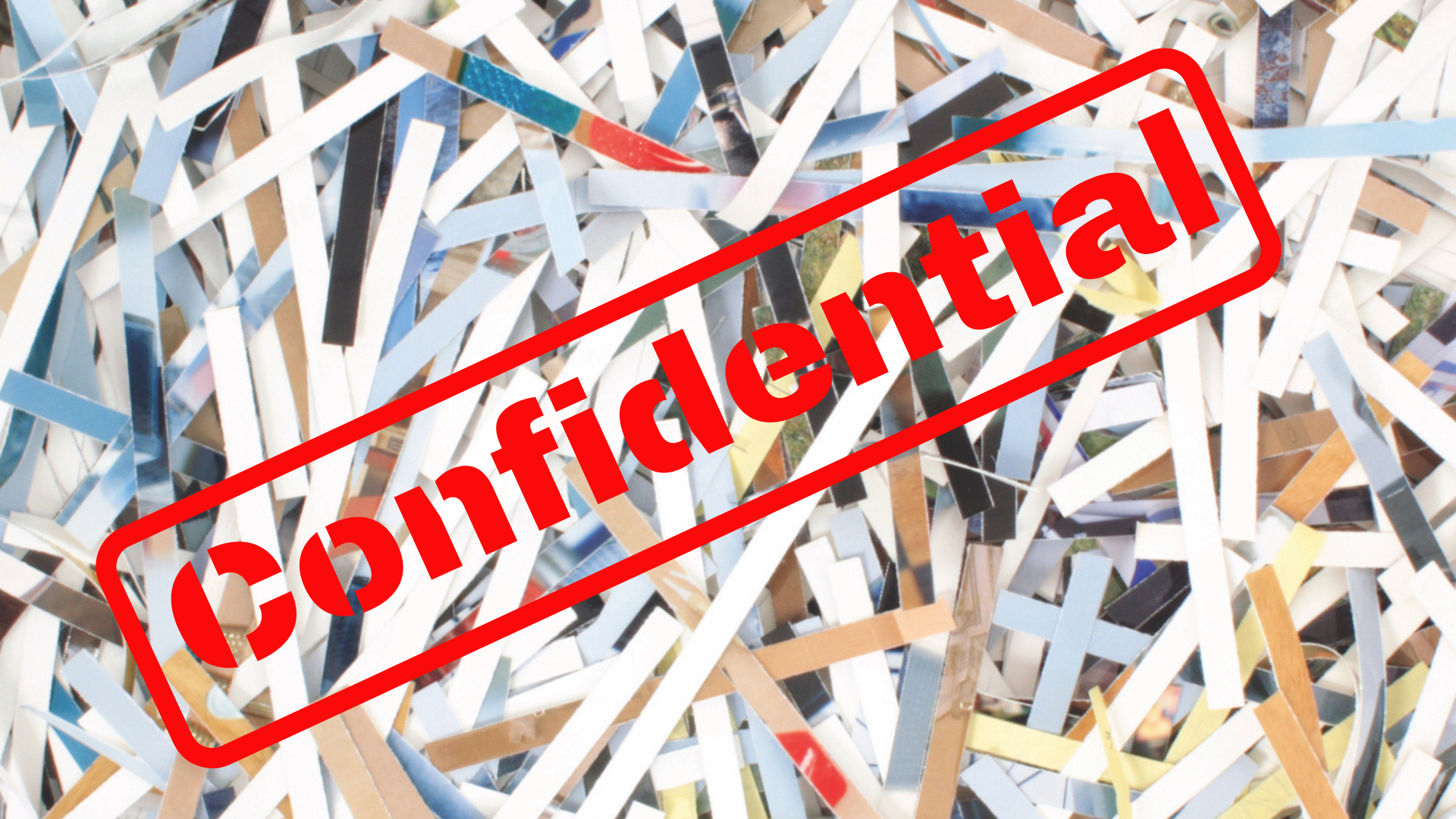 Now is the perfect time to get rid of those dusty
documents stacking up in your garage and make space for new ones!
When: Saturday, May 4th, 10 AM - 1 PM
(or until truck reaches capacity)
Where: CalNeva Realty Parking Lot (next to CVI)
1621 US HWY 395 N Minden, NV 89423
What: FREE Document Shredding
---
Thank you to our Co-Sponsor

---
Why Shred?
Prevent consumer fraud and identity theft by bringing your confidential documents to be shredded, free of charge.

Acceptable items include old checks, tax returns, financial statements, medical records, and legal documents.

Once the documents are destroyed, they will be transferred straight to a recycling facility. The shredded pieces are then used to create recycled paper products, among other things.
FAQ's
Do I have to remove staples, paper clips, etc?
No, but you should take paperwork out of binders and notebooks. You can keep paperwork in boxes and shred that as well.
Do I need to sort out the paper?
No, Shred-It Mobile Paper Shredding and Recycling bonded and professional employees are trained to quickly and accurately process and shred the material.
What can be shredded?
Financial and legal documents, receipts, tax and medical records, plus floppy disks, CDs and VHS cassettes can all be shredded.
Is there a limit?
Yes, no more than two standard-size boxes are accepted. No open boxes, paper or plastic bags are accepted.
Will my boxes be returned after my documents are shredded?
No. Unfortunately, all boxes are non-returnable.
What happens after the paper has been shredded?
The destroyed documents, in the form of confetti-sized pieces, are transferred to a recycling facility where they return to the marketplace in the form of items such as recycled household-paper products.
Can I pull directly up to the shredding trucks and/or watch my documents be shredded?
No, for the safety and security of attendees we ask that you drop off your items to be shredded.
Is there a charge for this service?
No, CalNeva Realty and New American Funding has teamed together and are offering this as a FREE service to the community.