Jim Williams Realtor - Reviews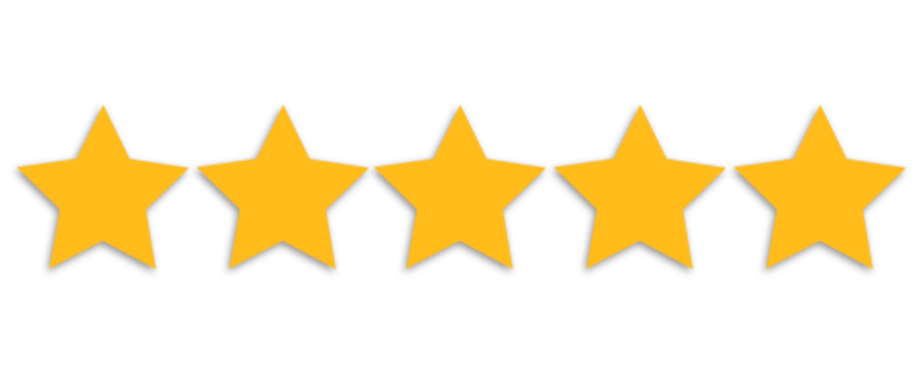 John & Nancy E.
Jim helped us every step of the way. Real estate with all the rules is like a minefield. With Jim's help just grab his hand and he will lead through it without a scratch. My wife and I owe everything to Jim and enjoyed each step of the way. What a wonderful experience.
---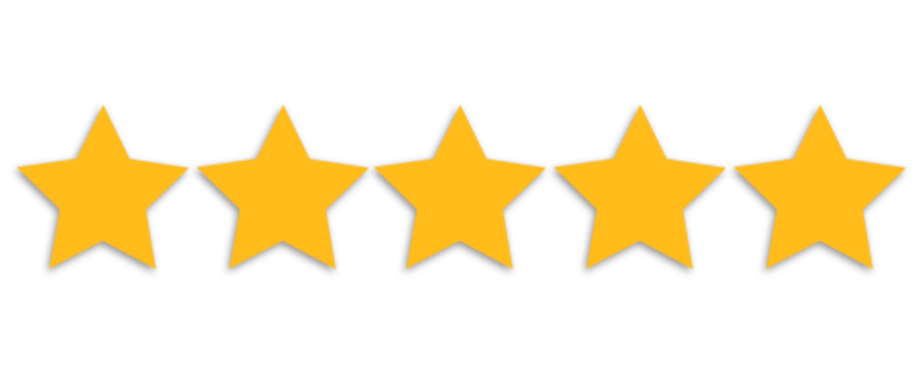 Edward & Cheryl E.
He was with us during the best of times and worst of times. He was flexible with his schedule and always had time for us.
---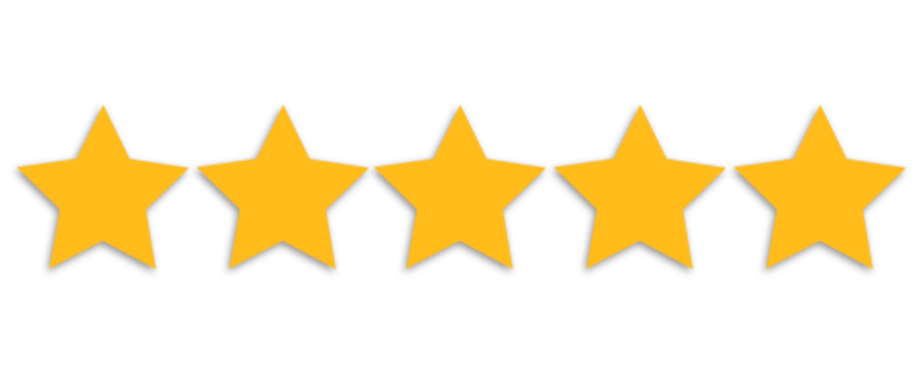 Charles & Terry A.
Our experience was very good, Jim always kept in contact with us and we live in San Diego, with plans to move to Stagecoach....excellent
---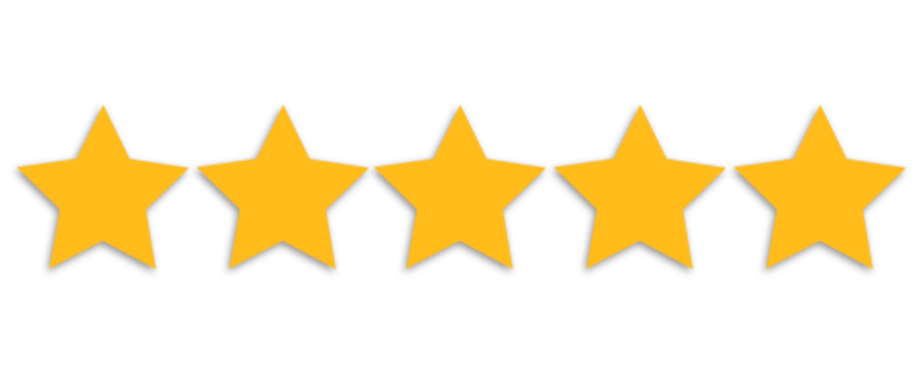 Peggy S.
Jim Williams provided the absolutely best experience possible. Honest Realtor who works diligently for the client. He is a knowledgeable professional Realtor. My husband and I could not be more pleased with his expertise and personal attention during the purchase of our new home, he went way above our expectations. Thank you, Jim!
---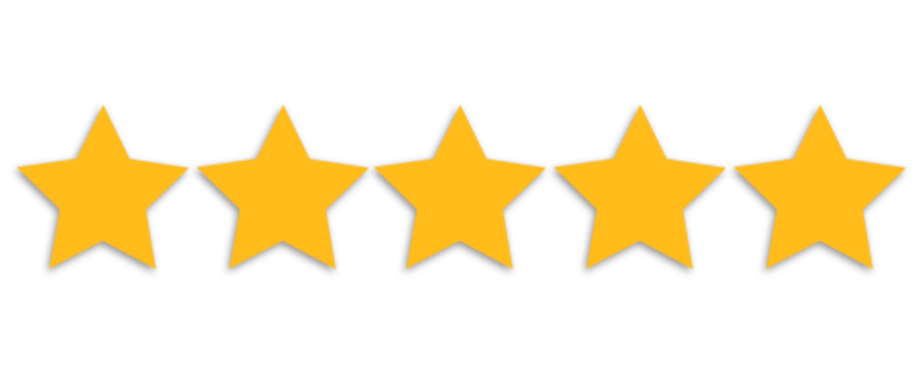 Carl P.
Jim Williams helped my wife and I purchase a home under difficult circumstances. Jim showed us many homes and was punctual and always gave that extra effort. When paperwork needed to be submitted or filed Jim was super prompt. Several times I would call Jim or he called me and we discussed needed paperwork and by the time we got home from a viewing, I would get a message on my phone that it was completed. I would use Jim again and not hesitate to recommend him to a friend.
---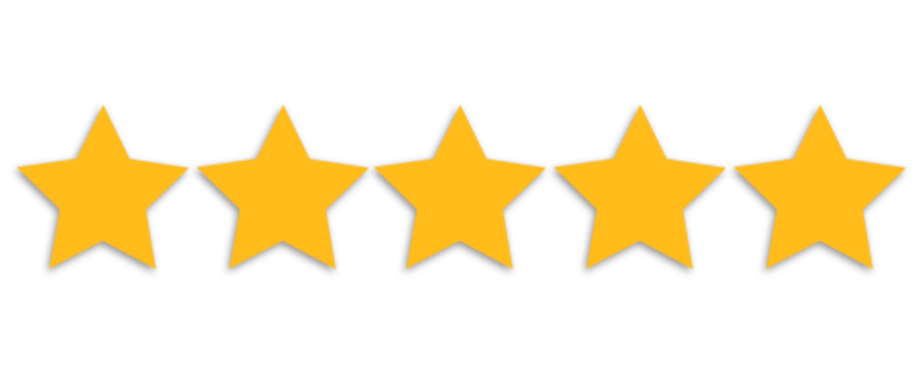 Dan J.
CalNeva helped us relocate from another state into the home we wanted. Jim Williams met us on short notice and showed us several properties in the area. He worked with us all through the process even though we were long distance. I felt I was getting treated fairly and honestly from the very beginning. Jim is now my go-to guy for all future real estate transactions.
---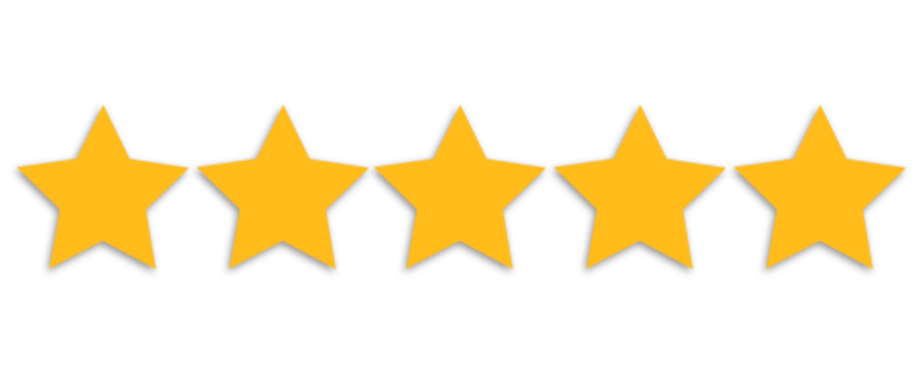 John H.
Jim sure did a bang up job helping us relocate from Oregon. Also finding the right house that meet our needs.
---
To leave Jim Williams a review, CLICK HERE
New Listing Alerts
Get Pre-Approved
What's My Home Worth?