Mitch Argon Owner/Broker - Reviews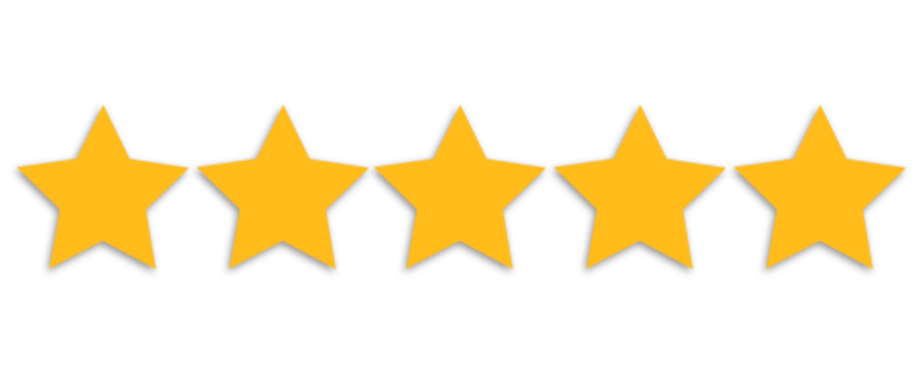 Tim and Pati R
We began our search for real estate in the Gardnerville area with Mitch's assistance 6 or 7 years ago. The search has been extensive. Mitch has always been there to offer assistance and answer all my questions. Mitch has my utmost confidence when it comes to all things real estate that we need help with. Mitch has a knowledge of the area that is beyond reproach. We will with confidence recommend to any others that may need Mitch's assistance.
---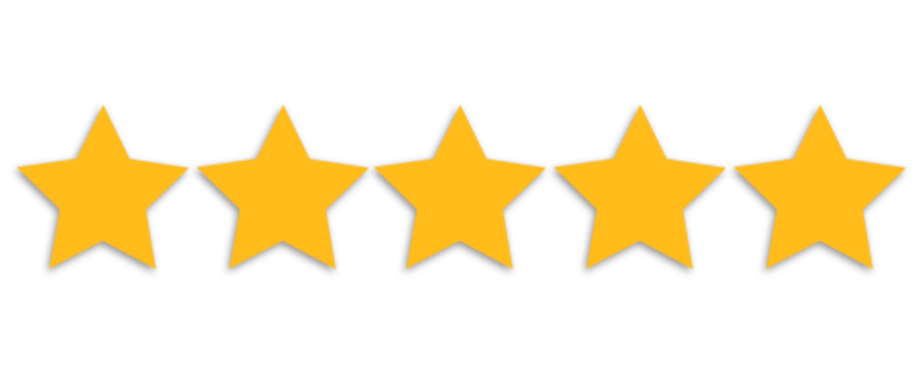 Jim M.
I had been following Mitch's online quarterly real estate market report for some time. The market report contains such insightful and useful information. It was based on the professionalism of that market report that I made the decision to hire Mitch and Cal Neva Realty long before we decided it was time to sell. And it turned out to be a great decision. On the day of our first meeting Mitch brought with him a detailed and thorough analysis of the comparable homes in the area. We set the asking price based on this analysis. Mitch followed through with a thorough marketing plan that included professional photography, recommendations for home staging, online market MLS listings, and a strategy for how the home was to be presented, and when offers to were to be first considered. Within the first week we had over 20 showings. By the end of the first week, we had 8 offers on the table. We notified all the prospective buyers that we were going to accept the best and highest offers by the end of the week. In the end, I accepted a competitive offer well above the asking price. Mitch handled the negotiations with diplomacy and a winning strategy. I couldn't be more pleased with the results. Thanks Mitch!
---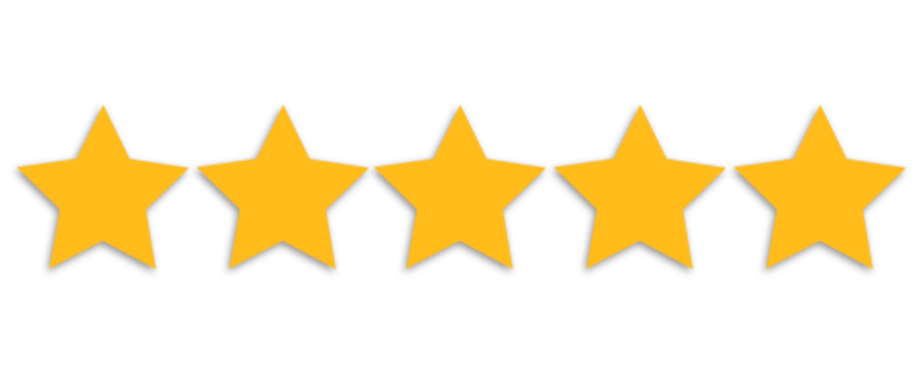 Charles & Terry A.
Our experience was very good, Jim always kept in contact with us and we live in San Diego, with plans to move to Stagecoach....excellent
---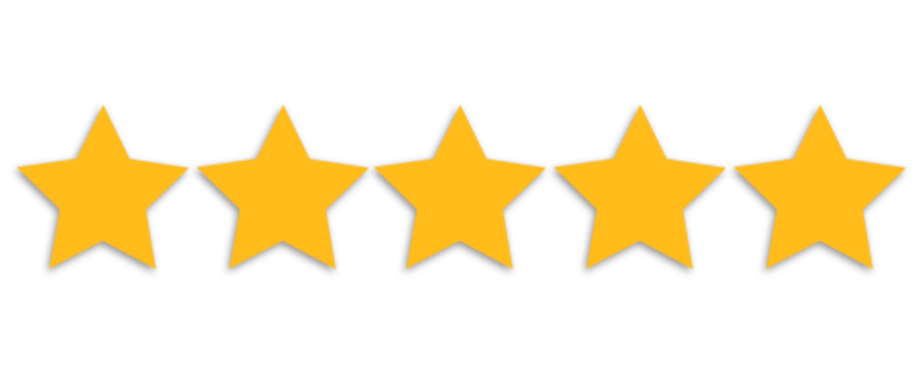 Rick and Christina M.
We have been working with Mitch Argon for over 10 years and he has brokered 8 properties for us. He has by far been the most professional Realtor/Broker we have ever worked with. He is very knowledgeable of the Reno and surrounding Real Estate Market, and knows how to communicate well with other agents and does a great job addressing our needs through the purchasing process. He has always had our best interests in mind and you don't find that kind of service and integrity very often.
---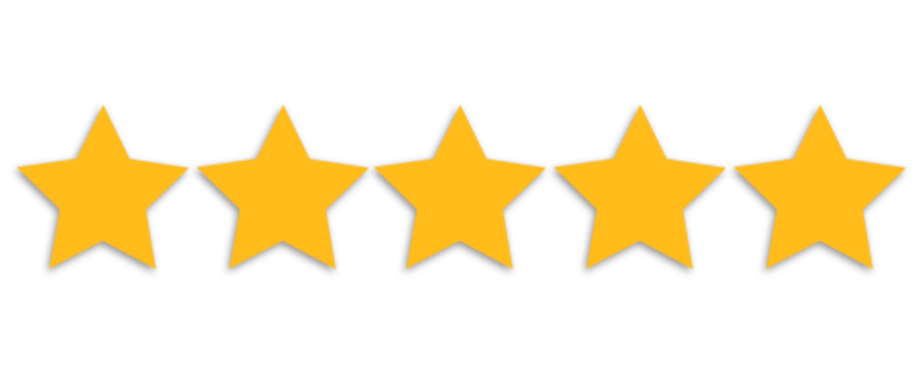 Steve and Debbie G.
This was the first time that my wife and I purchased some property. From the moment we met Mitch, he was there for us 110%. He always answered his phone (even when he was on vacation in Spain) and was available whenever we needed him. Whenever we were looking at a piece of property, Mitch gave us so much information about the property, comps on similar properties that had sold in the area and answered any and all questions that we had about it. On the very rare occasion that he couldn't answer a question, he immediately found the answer for us. He is in my wife's and my opinion, the best real estate agent any one could ever have. We highly recommend him to anyone buying or selling any property. There is no one better.
---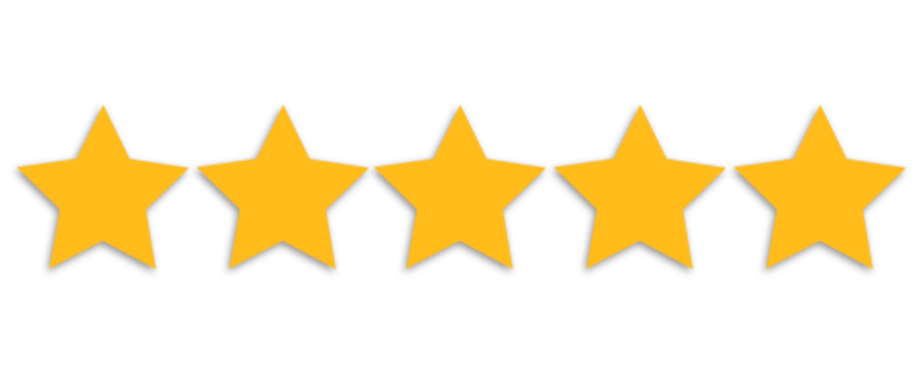 Rene and Judy G.
I would describe Mitch as extremely professional, knowledgeable, finely detailed and smart. Mitch always seemed to be one step ahead of the game and inserted wisdom and great discernment when the unexpected occurred. He stuck with us over a very, very long time and remained focused and helpful with a great sense of humor. We give Mitch our HIGHEST recommendation to anyone seeking his services.
---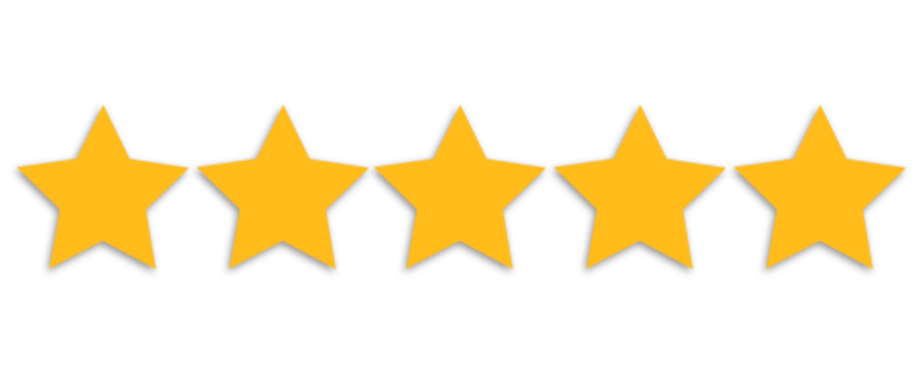 James R.
Mitch and his agents were incredibly helpful in the home search process. Mitch was always looking to find the RIGHT home for us and never trying to convince us just to buy. He had our personal interests in mind. We have worked with CalNeva for over a decade because of their effort to work with us on a personal level, not just a business level. It's refreshing in an industry full of sharks. Will happily work with CalNeva for all future real estate endeavors!
---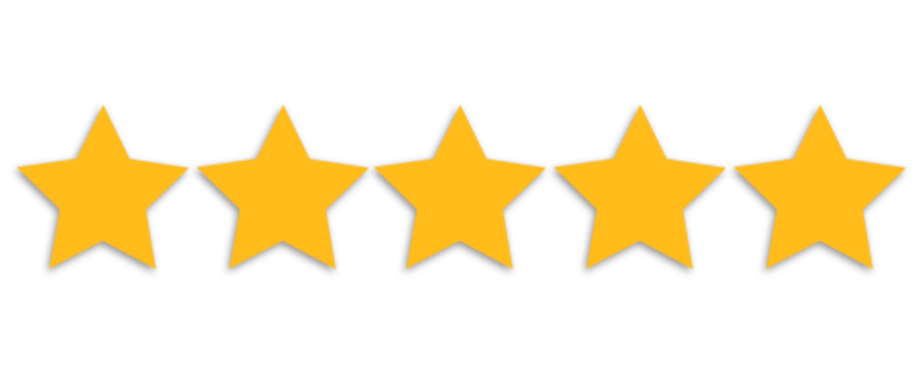 Kathie C.
I absolutely loved working with Mitch!! We were new to town and thought we knew where we wanted to look. Mitch created the most organized agenda for our home search!! Being a very organized person this is HUGE to me!! I also appreciated the ease of his website when I first started my search from many miles away. An easily navigatible website is also very important to me. My husband is not a fan of "BS" and luckily Mitch didn't throw any out. We are huge fans and feel very fortunate to have done business with him!
---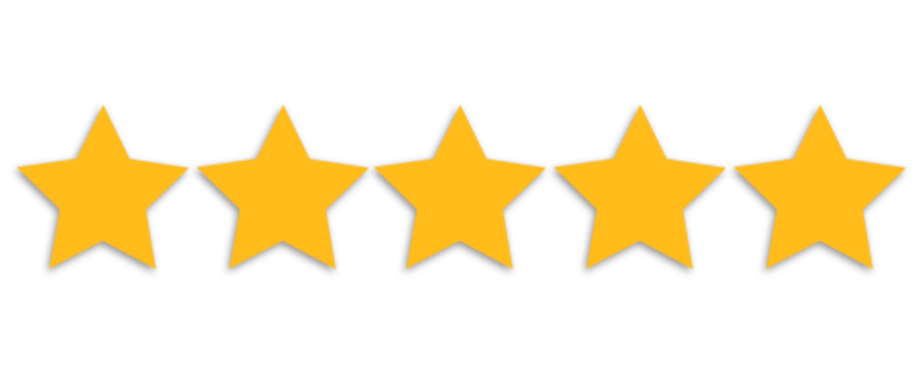 Rene and Judy G.
I would describe Mitch as extremely professional, knowledgeable, finely detailed and smart. Mitch always seemed to be one step ahead of the game and inserted wisdom and great discernment when the unexpected occurred. He stuck with us over a very, very long time and remained focused and helpful with a great sense of humor. We give Mitch our HIGHEST recommendation to anyone seeking his services.
---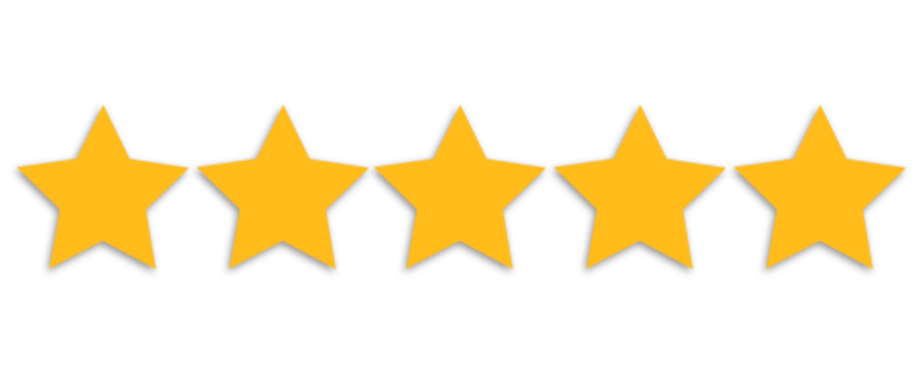 Somer L.
Mitch has been great to work with. Always keeping our best interests as his top priority. I would recommend him and his team at CalNeva to anyone looking to purchase a property.
---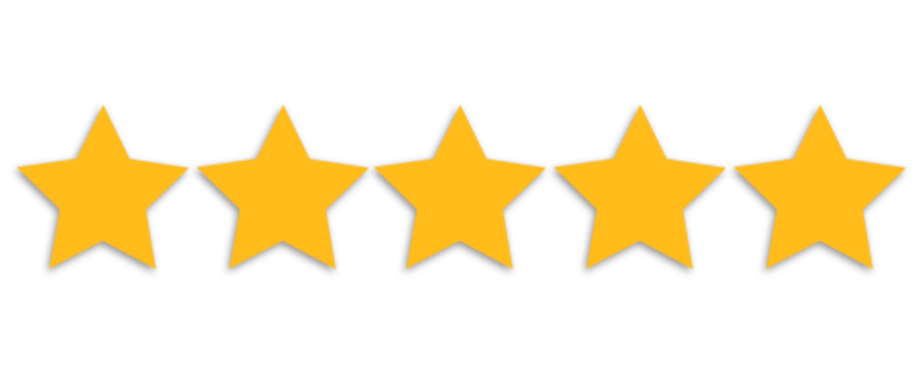 Michon R.
We used Mitch to buy our first home in 2009 and our second home in 2016. He was knowledgeable, was always looking after our best interests, and made the process easy.
---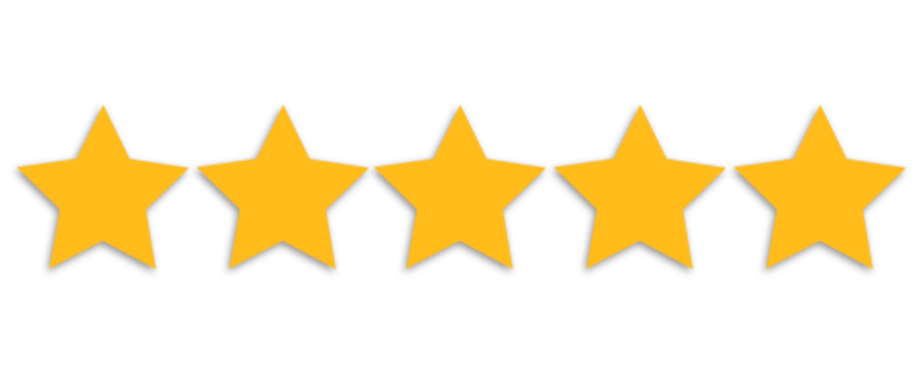 John R.
Mitch Argon at CalNeva Realty has represented my family several times ( both as a buyer and as a seller ) and his knowledge, communication skills, and availability have made each and every transaction a success.
When one of the transactions was about to fall apart, a many real estate deals do, Mitch hit the ground running and got the other agent involved immediately and managed to save the deal .

I won't use anybody else. Mitch is great.
---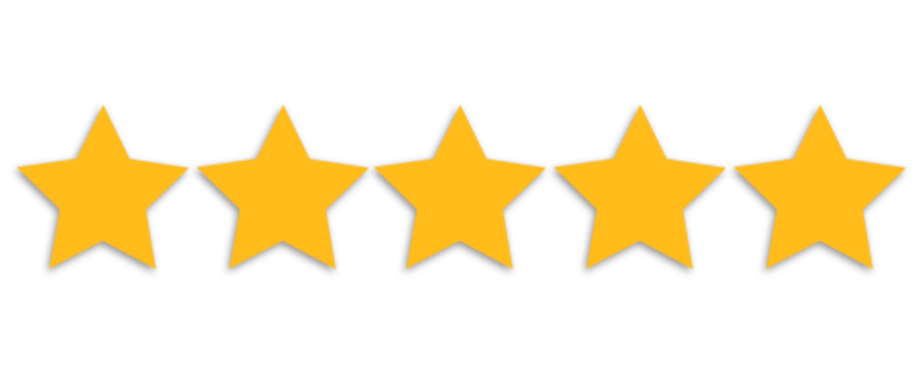 Bobby M.
A good friend of mine and his wife recommended Mitch Argon at Cal Neva Realty. Mitch represented them when they moved to Gardnerville about (12) years ago. My wife and I made arrangements to meet with Mitch. We were impressed with his knowledge about the real estate market in Nevada.

We got daily email updates from Mitch on new listings that fit the requirements of the house we wanted to purchase. In addition, Mitch sends out a very comprehensive quarterly report on the housing market in the Carson Valley area.

We spent over (4) months searching before we finally found the house we wanted in Genoa. Mitch is very knowledgeable about the market value of homes in the Carson Valley area. He negotiated the sales price of the house 40K less than the sellers asking price.

Buying a house is a very stressful experience and Mitch made the process a lot less stressful. He scheduled and was present for the home inspection, termite inspection and final walk through. He gave us some great recommendations for painters, home warranty companies and landscapers he was familiar with in the area.

We were lucky to have Mitch represent us and are very happy with our move to Nevada
---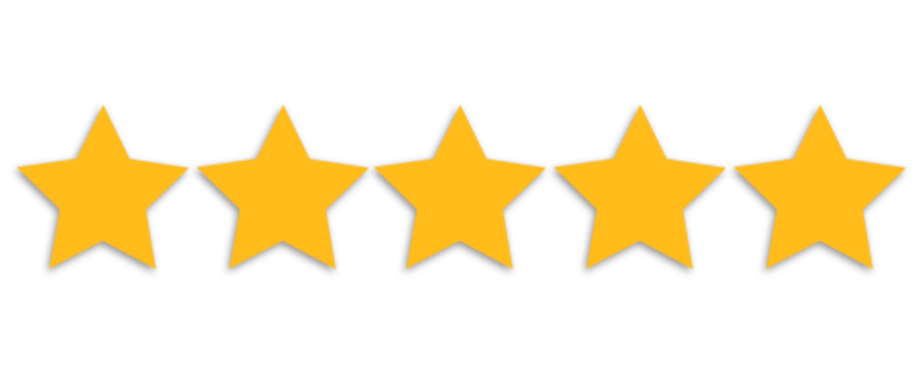 Maui
We were introduced to Mitch Argon after an extensive home search and just told him what we were looking for. Complete professionalism and the staff couldn't have been more helpful. His knowledge of the area was beneficial and we couldn't be happier in our home. Very easy going guy, looks out for you, and doesn't try to up sell you to a more expensive home. Highly recommend!
---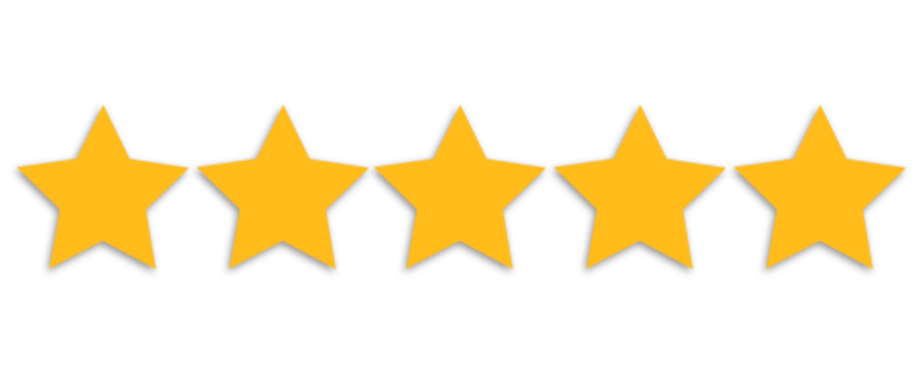 Laura R.

I would highly recommend Mitch Argon and his staff at CalNeva Realty when you are needing to buy or sell real estate. We used Mitch to purchase our home and he was the most knowledgeable, attentive and down to earth realtor I have ever worked with. He listened to our needs and concerns and found us the perfect home and made the process very simple without stress or pressure. Mitch cares for his clients and has maintained contact over time and has responded to my questions about purchasing and selling other properties. He is on top of what is happening with sales and trends in the area and sends updates if you wish to receive them. I would not consider using any other realtor because he is that good!
---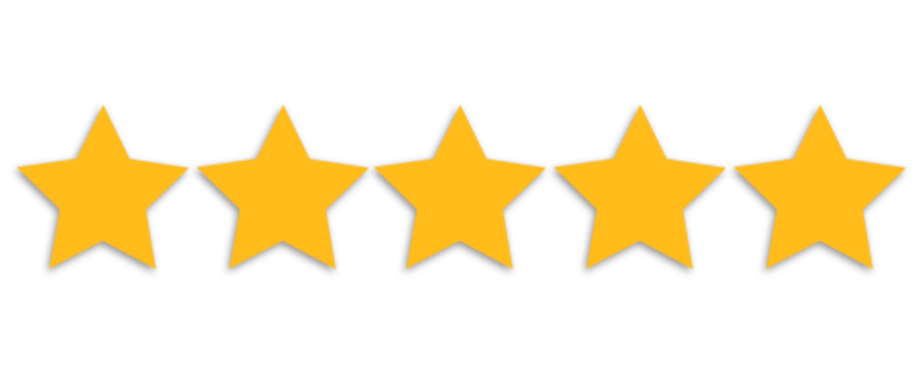 Donald C.
Mitch Argon knew exactly what we were looking for and he spent a lot of time searching the valley. Mitch kept us up to date on any new listings and gave us excellent advice along the way. After a lot of looking we found the perfect lot with everything we were looking for. Great communication and all our questions answered, including some we hadn't thought of. Great job, highly recommended if the Carson Valley is on your list.
---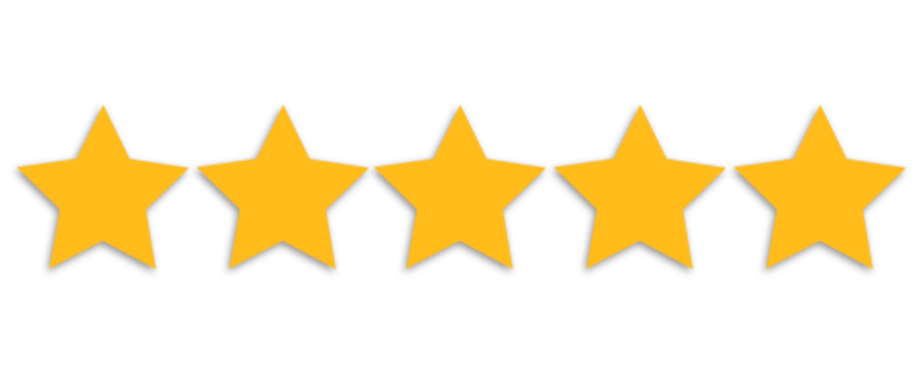 Dave

I have had the pleasure of dealing with the owner of CalNeva Realty, Mitch Argon and have known him for over twenty years. I have had extensive dealings with real estate transactions and by far Mitch has been the most attentive and professional representative that I have utilized. Whether it was crunching the numbers, viewing properties or the actual offer & purchase phase, Mitch is the consummate professional. He is excellent in his communication and is very responsive to any form of contact and returns all calls or email in a timely manner. Mitch is always willing to provide detailed information and comparisons on any location. He deals with all customers buyer/seller with respect and in a highly ethical manner. I strongly recommend Mitch and his agency.
---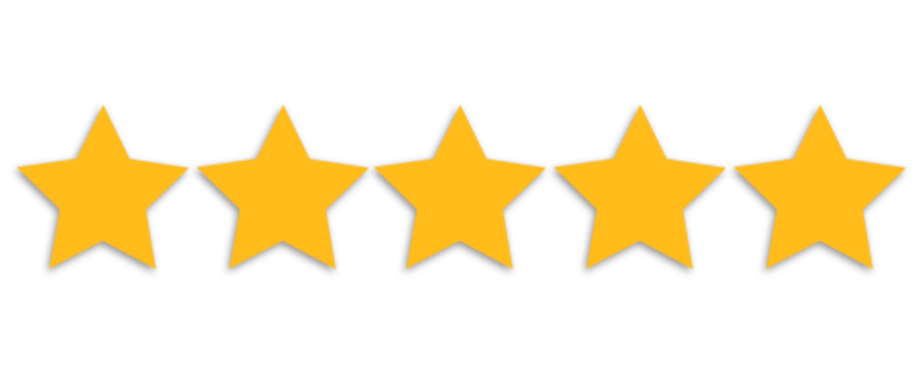 Stephen G.
Mitch Argon was our Realtor when we purchased our property over 4 years ago. By far, Mitch is the best Realtor we could ever have asked for. He finds out what you are looking for and e-mails you a number of properties that fit your requirements. This gives you the chance to look at them at your leisure and decide if you want to see them or not. Mitch does his homework and will give you all the information about the property so there is no guesswork. He keeps in touch with you so you will never be disappointed about missing a sale or buying a home. If he hears of one that will soon be on the market, he will let you know. His integrity is impeccable. If we are ever in the market to buy or sell again, we will most certainly call Mitch. We have recommended Mitch to a number of friends and will continue to do so when anyone is looking for a Realtor.
---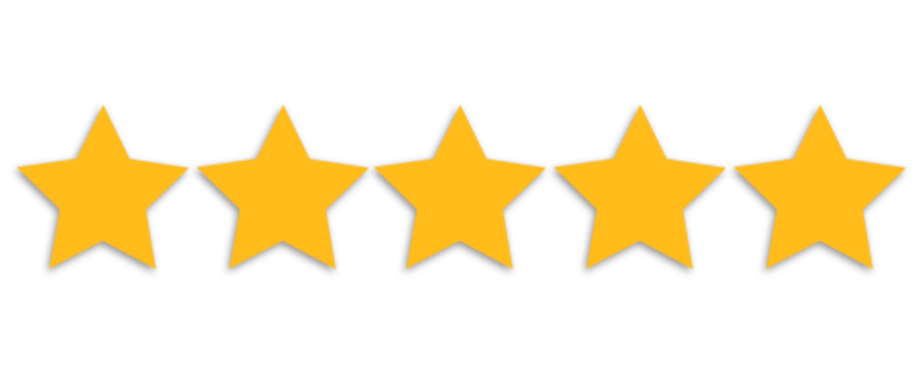 Joshua F.

As informed buyers (We've bought several homes across state lines.) we knew what we wanted and needed in a realtor. We wanted a highly qualified professional, straight shooter, market knowledgeable and market aggressive, with a proven track record. We came to know Mitch through a trusted friend who is a very experienced buyer. We got more than we expected in a realtor as Mitch is also the broker/owner of CalNeva Realty.

Mitch immediately asked all the key questions; timing, wants versus needs, impediments, Etc. Our purchase presented a couple of challenges in that we were also in the process of moving cross-country.

Mitch was an immeasurably valuable resource and lent significant expertise up to and through the closing. He accommodated our east-coast time difference and was significantly helpful in facilitating last-minute items. I highly recommend his services.
---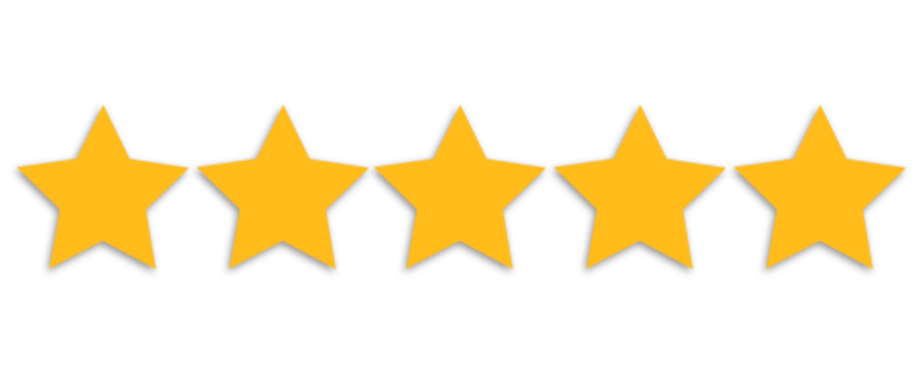 Malinda H.

We have known Mitch for years, and have recommended him to our family and friends that have moved here. My husband and I do not like pushy agents. Mitch is not pushy, he is friendly, honest, and a great agent.
---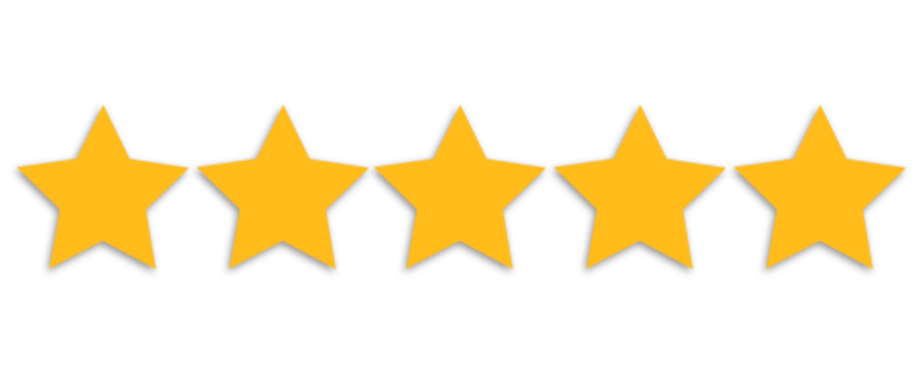 Mark G.

When looking to relocate to the Minden area in 2006, I was introduced to Mitch Argon and selected him to assist me. Mitch has a degree in computer science which he applied to mining data specific to my needs. He has since developed his own reports based on selected data which I find useful some 13 years later. Mitch is a true professional, of high integrity, focused on the client's needs without the hype. I will return to Mitch when considering any real estate consideration or transaction.
---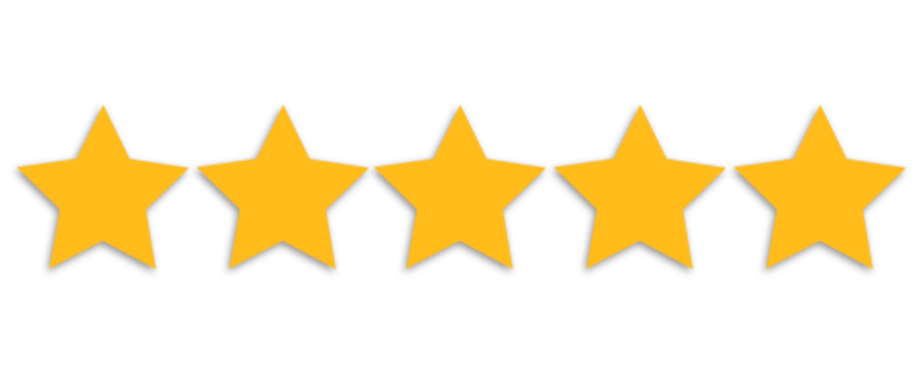 Cheryl K.

I worked with CalNeva Realty when I decided to move to Minden, NV from Los Angeles. The time they spent taking me around to different properties since I wasn't familiar with the area was invaluable. I decided on a new build and couldn't have been happier. I lived out of state and they were available to check on the new build which was extremely helpful. Three years later I decided I needed to move and used CalNeva again. After running comps on the properties near me, it was decided what to list the house for. My house sold within a week for 22K over asking price. Needless to say, I was grateful for that.
---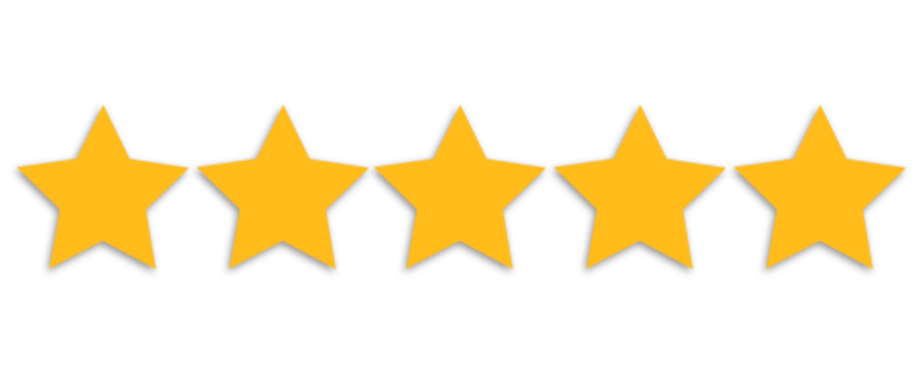 Jerald C.

Nothing but timely and helpful responses from Mitch Aragon when we bought our house in Dayton. Though living in California and buying a house in Nevada presented certain problems, Mitch did a great job in babysitting us and getting us through the process. Very happy with his service.
---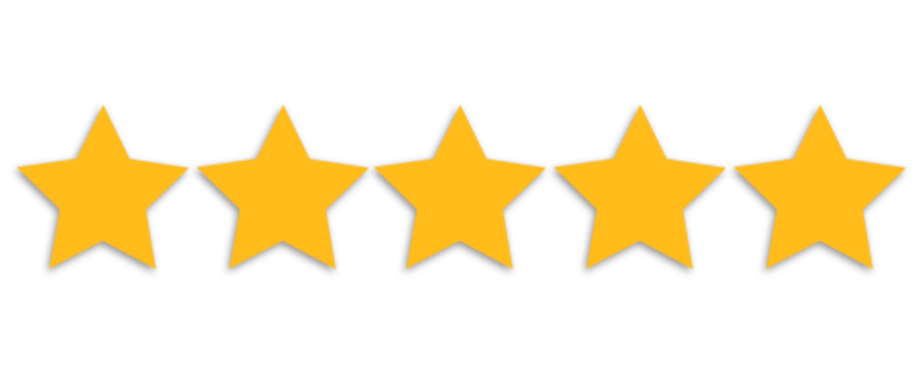 Debra H..

I have lived in several different areas of Nevada. When I am ready for a new house, I go to Mitch Argon! I've known him since 2006; he helped us buy a house in Gardnerville. He and his office staff has always professional and knowledgeable. He's always current in his field and gives you more information than you know what to do with. After 5 years in Gardnerville, we bought a house in Carson City. Again I went to Mitch. Everything went great and smooth. After 5 years we then wanted to live in Dayton; Mitch was busy this time so we worked with his wife Maureen. Maureen is such a nice gal and every bit as knowledgeable as her husband. They're a great team! I'm actually sad I won't be seeing them too much anymore, because we're not moving again! Lol !
---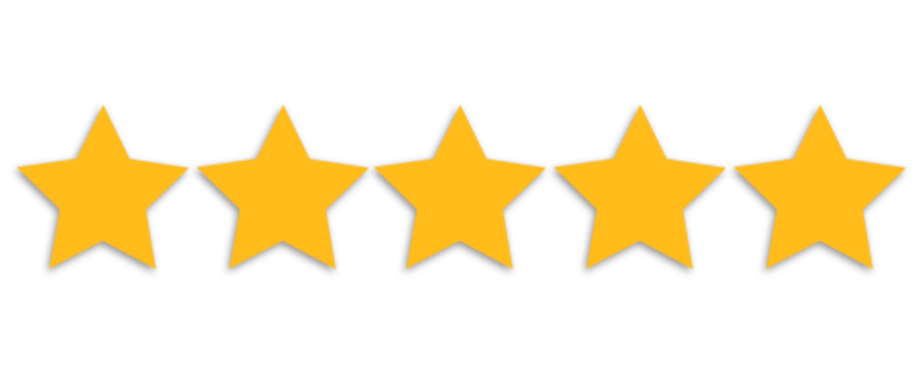 Kristin P.

Mitch was great! Very professional and helpful! I would highly recommend Mitch.
---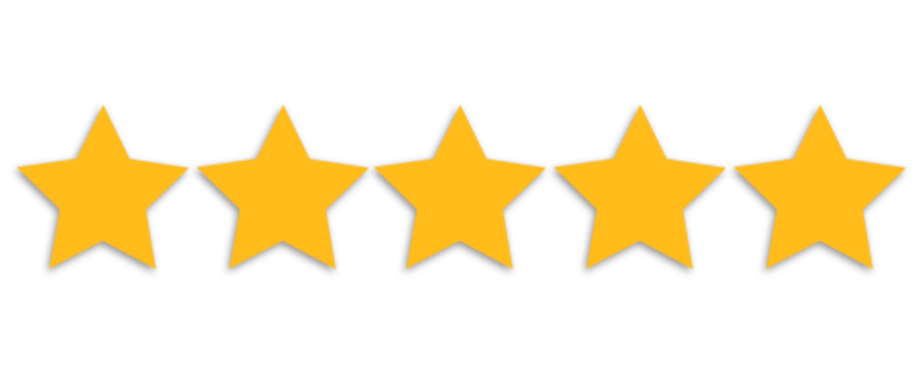 JT H.

After coming to Carson Valley in 2008, and a few realtors later, finally found Mitch Argon to help us find a home. I really appreciated that he was not pushy, didn't waste my time showing us the property we clearly weren't looking for, and happily showed us property we were interested in. Even though we ended up buying a home from an owner, Mitch gladly helped us out. We have referred others to Mitch that did buy through him. I would highly recommend Mitch to anyone looking to buy (or sell) here in Carson Valley, Nevada.


---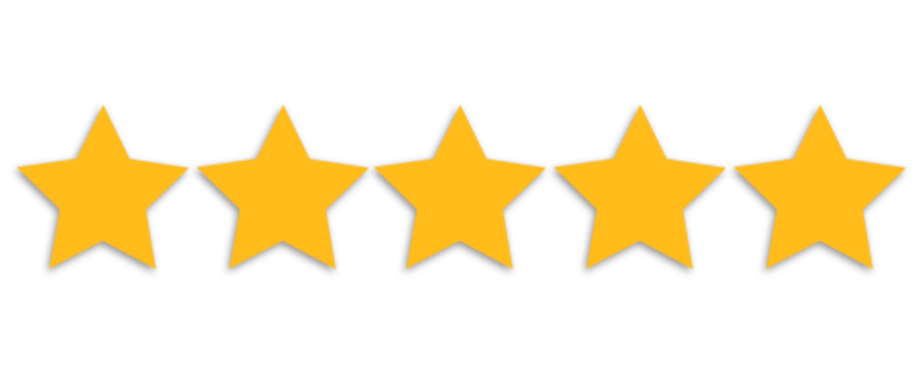 Jack B.

Mitch was our realtor in 2005 when we bought our home in Minden. Mitch has stayed in touch with us through the years and has answered many questions about real estate values. I also like the news letter he sends out on the real estate trends throughout the region.
---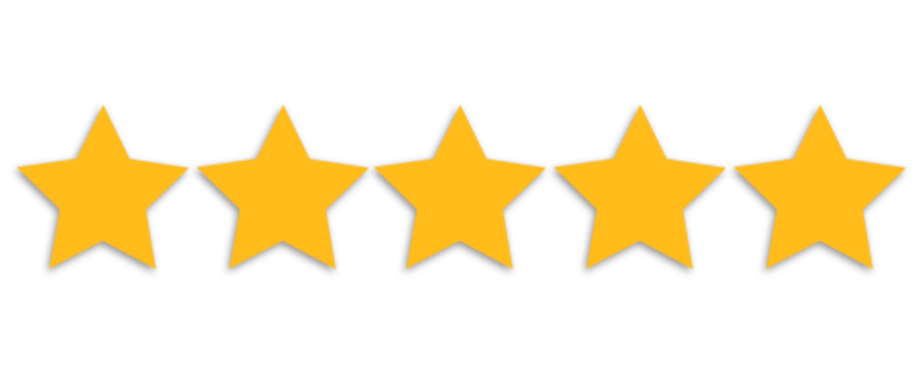 Christel H.

Back in 2005, after visiting relatives in Carson Valley & deciding we might consider moving here from SoCal, we contacted Mitch Argon to get some questions answered about homes and locations in the Valley. Mitch was factual and forthcoming with all the information we needed, and once we decided to start looking at homes, dedicated himself to showing us around the whole Valley. He explained the pros and cons of living in Ruhenstroth, the Ranchos, the Pine Nuts, Gardnerville, Genoa, Minden, Johnson Lane, and more, so we could decide what suited us best. He first helped us find a home in the Ranchos, but unfortunately, the sellers changed their minds. Then, after showing us what turned out to be the perfect house for us in the Johnson Lane area, he helped us through the whole purchase process. This was not as simple as it could have been because we were still living in SoCal at the time, selling our house there. When it was needed, Mitch worked with our local relatives to make sure everything went smoothly on the purchase. 14 years later, we are still loving the house and the Valley. We found Mitch to be professional, factual and friendly. Should we ever want to sell this house, we'd contact him again in a heartbeat.
To leave Mitch Argon a review, CLICK HERE
---
New Listing Alerts
Get Pre-Approved
What's My Home Worth?